Neuroscience, brain-based coaching that focuses on leadership, culture, performance and executive decisions to aid in growth and development. It's our goal to make your organization more human through science! 
"An Advanced Business Strategist, Mindset Coach, Mentor and Professional."
Lara Jones, Founder & CEO of Be A Legend has an exceptional business background, with over 20 years of international corporate business development, marketing, leadership, psychology and neuroscience experience. 
She is an advanced business strategist earning her the title of "The Legend" given to her by the owner of an $80M turnover business. During this time, she facilitated and helped grow the company from $5M to $50M over the duration of six short years in a saturated market, creating and managing the business development key account department, selling to FTSE 100 and Fortune 500 companies, breaking the company's records year on year.
Lara has earned her Bachelor's and Master's degree in Psychology and certification in neuroscience, understanding how the brain can be re-wired to and has learned how to apply a brain-based methodology to facilitate productive coaching conversations using the neuroscience of learning, motivation, and the incredible power of neuroplasticity to help make lasting changes. Lara is experienced and familiar with the science behind Positive Psychology, that was founded by renowned psychologist, Martin Seligman, and applies this within her coaching abilities as well as the practical applications of neuroscience in coaching.
Lara works with organizations to work through thinking that may be impacting their ability to push past the barrier that is holding them back.  Being a huge advocate for self-care and mental health, Lara enjoys supporting organizations that want to apply this style of coaching for their employees and provide group or one on one mindset training for ongoing support. 
As a result of her education and experience, Lara is working towards her accreditation with the International Coaching Community (ICC), one of the largest professional organizations for coaches around the world. Lara's specialization is in neuroscience, being certified in Neuroscience Coaching, which focuses on success, belief, growth and resilience for executives, leaders, employees and teams.
Neuroplasticity and re-wiring the brain for optimal thinking and a positive mindset.
Outside of the corporate world, Lara also has deep experience and knowledge surrounding grief and trauma and has had the honor of working with veterans and teaching the power of developing a positive mindset as well as first hand experience of working with parents who have lost children, owing to her own tragic loss of her youngest son and nearly the loss of her own life in 2021. PTSD is one of the areas Lara is highly educated in and the impact this creates on daily life, including the workplace.
Lara is a neuroscience coach having completed her education and certification in neuroscience and the certification of practical applications of neuroscience in coaching. Lara has also completed the grief educator certificate with David Kessler, who is a world renowned author, public speaker, and death and grieving expert.
With a deep understanding of neuroplasticity and the ability to re-wire the brain for promoting a positive mindset, Lara has helped many people from C-suite executives through to those that have experienced trauma to achieve, believe and pursue that anything one puts their mind to, one can achieve. She helps unlock the potential in us all.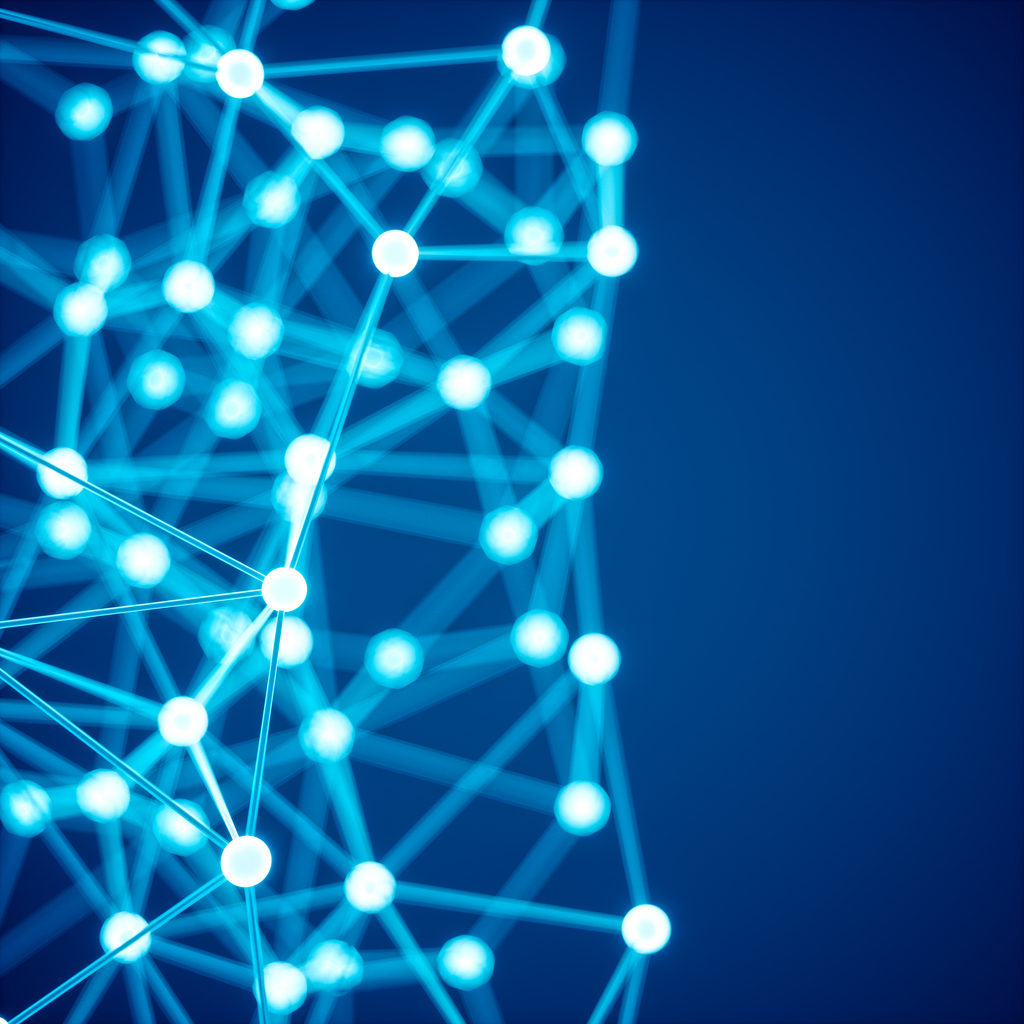 "Lara is one of the most talented individuals I have ever had the pleasure of working with. What sets Lara apart is her fundamental dedication to understanding the needs and requirements of her clients."
Andrew, J. Client Solutions Director, Service Industry.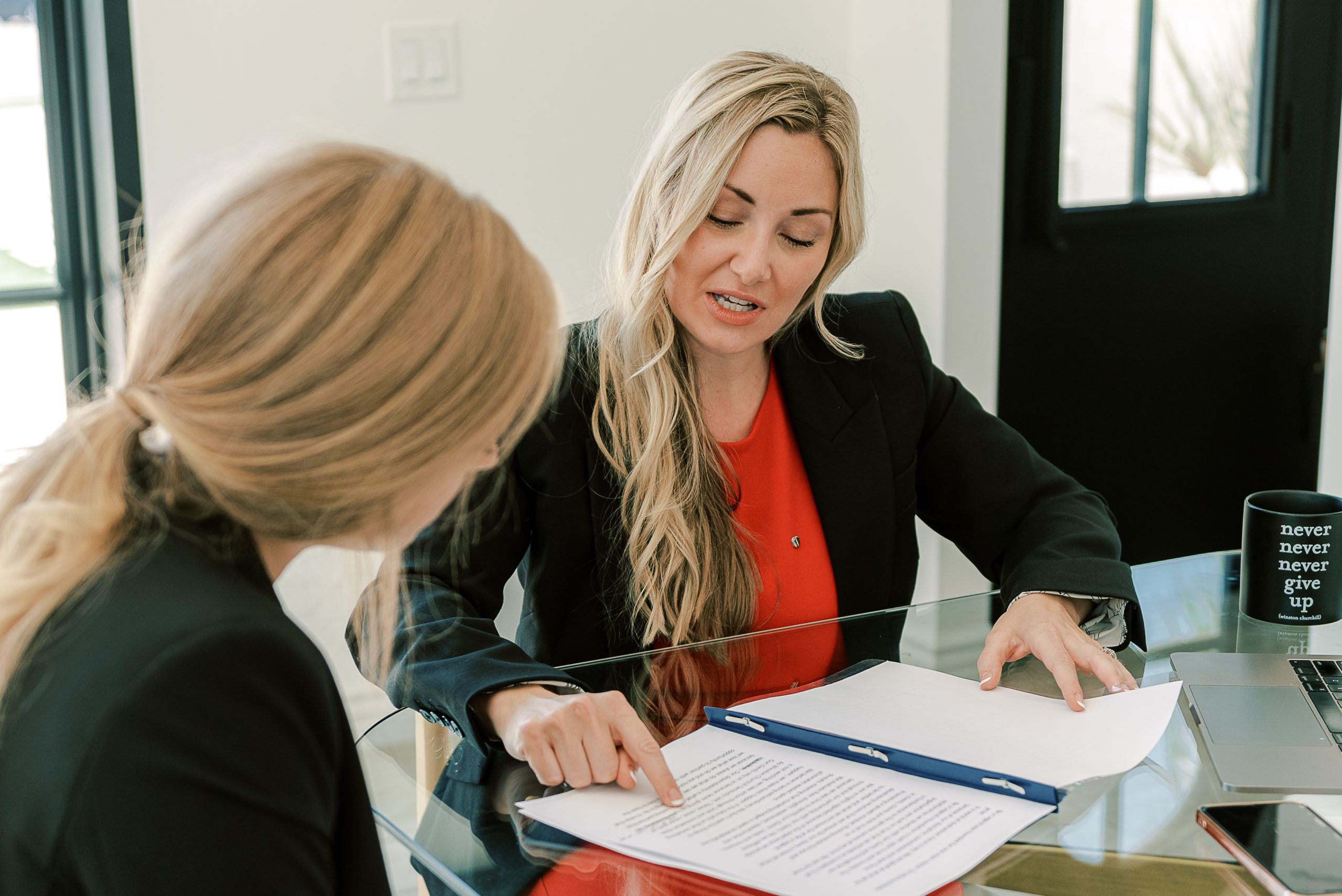 Jump to the lead in your industry and achieve legendary outcomes
Be A Legend led by the incredibly talented Lara Jones, works with individuals, entrepreneurs, teams, executives, and organizations of all sizes to develop the habits, leadership skills and behaviors that enable them to achieve greater heights and realize their true potential.
What is Brain-Based coaching?
Brain-based coaching is a type of coaching that uses insights from neuroscience to help clients achieve their goals. This approach acknowledges that the brain is constantly changing and that different types of activities can lead to different results. As a result, brain-based coaching allows us to work with businesses to identify behaviors and strategies that will promote positive change. Ultimately, brain-based coaching is all about helping clients reach their full potential by harnessing the power of their own brains!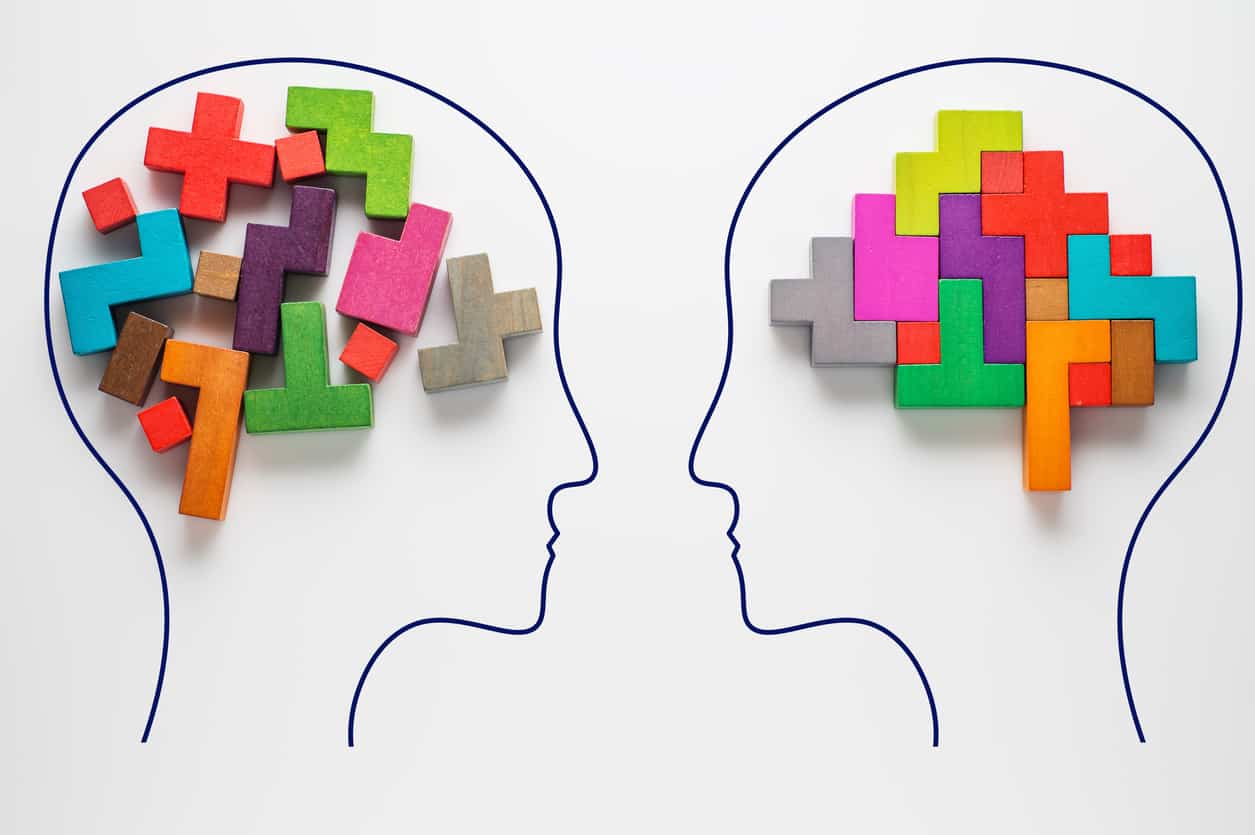 "Lara Jones is an advanced business strategist, coach, mentor and professional. Lara has personally helped my business to advance to the next level. Her diverse professional experiences are paramount to understanding the advancing entrepreneur spirit and her understanding of the essential steps to growing a successful business. I have complete confidence in Lara's abilities and guidance and whole heartedly recommend her services to any professional."
Santiago, A. CEO, Service Industry.
No fluff. No Theory. Just Results
Hire Lara Jones for your company's coaching needs and see the change unfold
Be a Legend Coaching Services
Company survival begins by understanding what it takes to adapt to the changing landscape of the market and which technologies are needed to help businesses evolve. Utilizing Coaching Services with Be a Legend will help to revolutionize your business and help you get the lion's share of your market.
Subscribe to our newsletter
Experience the
Be A Legend

Difference
Our core values have helped establish why Be A Legend make such an impact with marketing strategies for clients across the country. See what the Be a Legend difference is all about
"Very professional, personable, and able to listen to get to the heart of what you need. Lara is fantastic!!"