From HVAC to Appliance Repair to Plumbing and everything in between, we're the B2C home service business experts that will help drive brand awareness and increase your revenue in a highly competitive marketplace.
The #1 Digital Marketing Agency For Home Services Nationwide
The Experts in B2C Marketing for Home Services
The competition is fierce, and you don't know how to keep up with all the digital changes happening daily. With our help, you'll be able to increase your revenue in a highly competitive marketplace. We have the experience and knowledge needed to help you succeed.
With more than 75+ years combined experience, Be A Legend has helped increase revenue for multiple home service businesses in the small to midsize market in a highly competitive marketplace in nearly all 50 states. Be A Legend has been recognized with helping some of the leading names in home services across the country, especially in Arizona.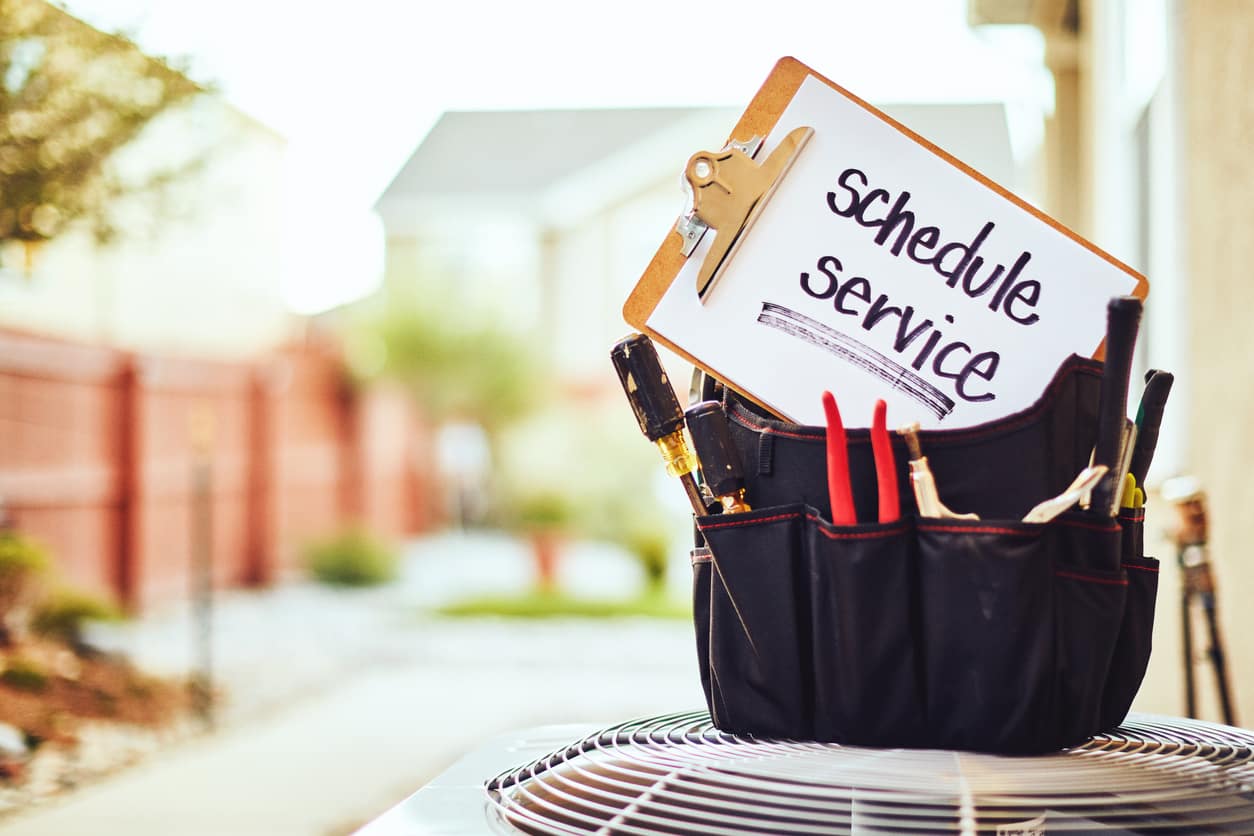 We Provide Everything You Need to Stand Out From Your Competition
Get the edge on your competition with Be A Legend
Increase revenue by implementing marketing strategies specifically for home service businesses
Get help from experienced veterans in the industry who have helped hundreds of home service businesses
Take on campaigns that have failed and turnaround success
Grow your business in a highly competitive marketplace
Work with a Digital Marketing Agency You Can Trust
We're dedicated to providing our clients with best-in-class service, support, and results! Contact us today and start reaping the rewards of a beneficial partnership with Be A Legend.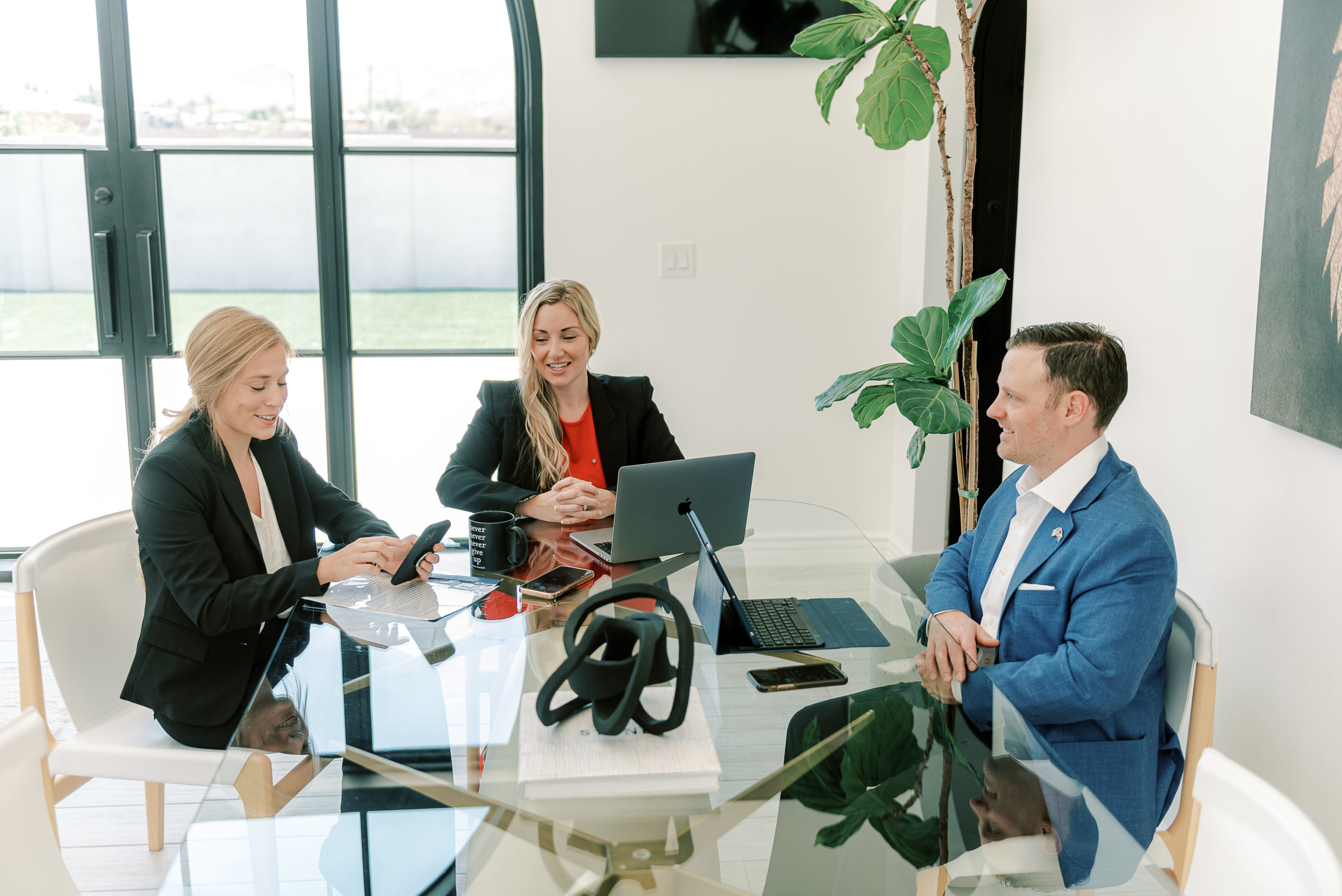 Increase your Revenue With Our Expert Marketing Services for Home Businesses
Be a Legend Home Services Marketing
Company survival begins by understanding what it takes to adapt to the changing landscape of the market and which technologies are needed to help businesses evolve. Utilizing Home Services Marketing with Be a Legend will help to revolutionize your business and help you get the lion's share of your market.
Subscribe to our newsletter
Experience the
Be A Legend

Difference
Our core values have helped establish why Be A Legend make such an impact with marketing strategies for clients across the country. See what the Be a Legend difference is all about
"Be A Legend is the first marketing company that we have worked with that has delivered everything that was promised to us.  Great company!"
CIO, Commercial & Home Services