We'll get you publicity that matters.
Serving multiple industries nationwide with a speciality in Healthcare PR.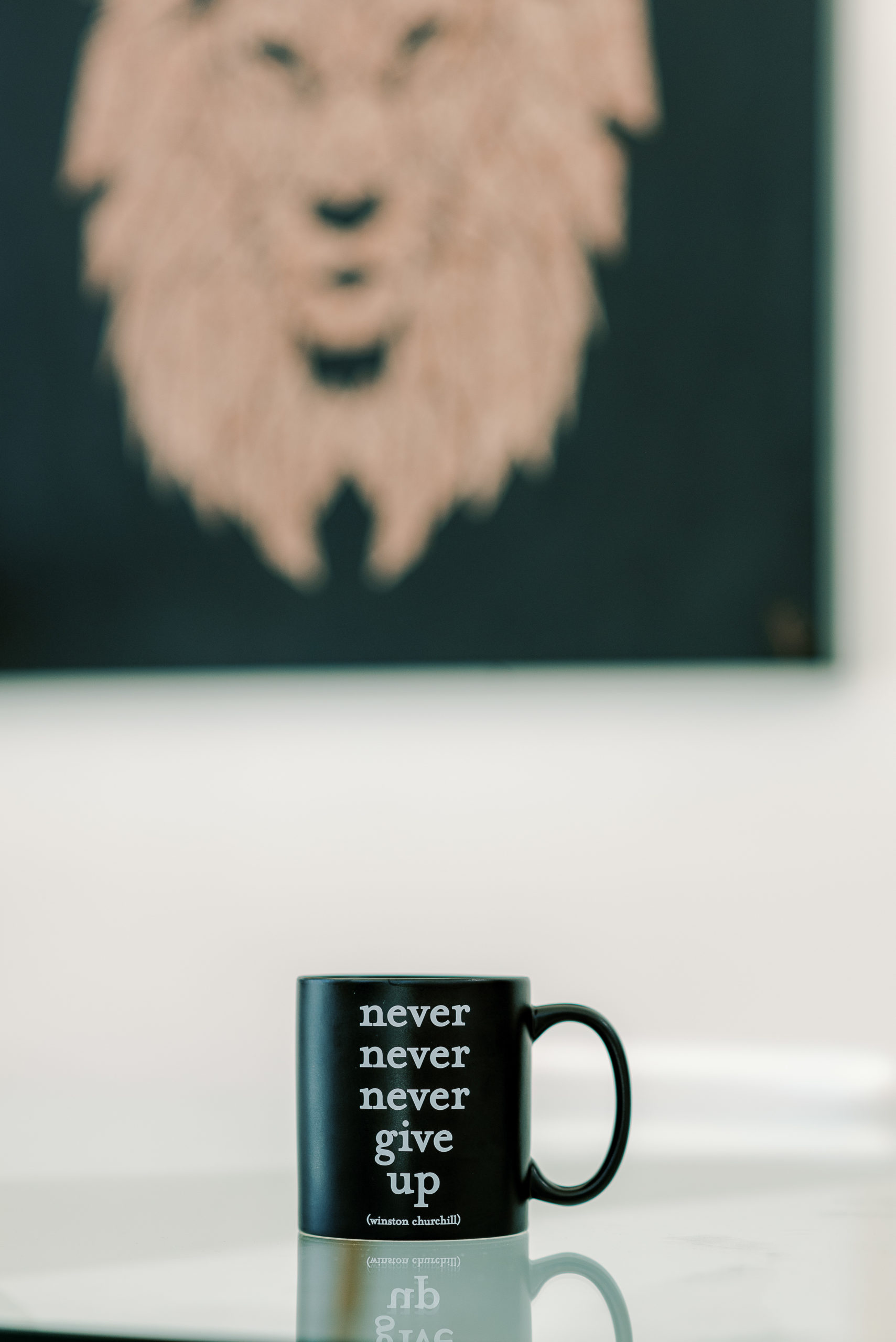 A
story

is only as good as the person who is

telling

it. Let us tell yours.
One of the most critical aspects of any healthcare business is its public relations strategy. Strategic communication plans, crisis intervention, building trust, employee communication, award submissions, media relations, public affairs, speaking opportunities, corporate community involvement are just a few of the areas we address with Be a Legend Public Relations.
A strong PR strategy can help your healthcare company to build a positive reputation, attract new patients, recruit top physicians, identify and help with acquisitions and ultimately drive revenue. 
Most businesses don't have the time or resources to do in-house PR, which is why they outsource it to agencies like us. Your story matters. Let us tell it the way it should be told.
Get Exposure Where You Need It Most
Be A Legend is here to help! We offer comprehensive PR services that will get your company the exposure it needs in the areas that matter most. We know what works and what doesn't, and we're always happy to sit down with you to form a cohesive and effective PR campaign. Let us help you take your company to the next level.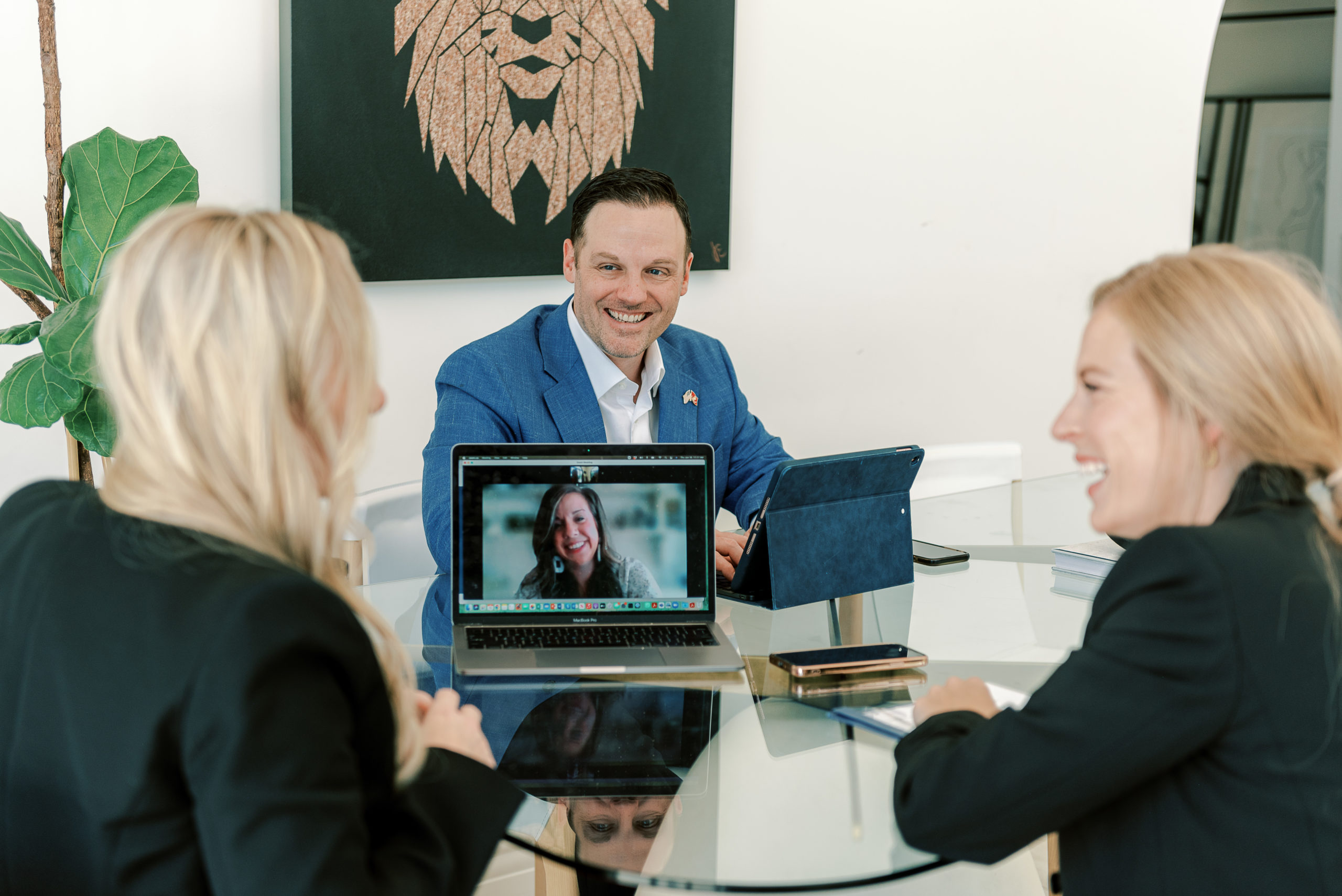 Get your business noticed with award winning world-class PR
with Be a Legend.
Why work with Be A Legend:
Are you ready to launch a legendary PR campaign?
Be a Legend Public Relations Services
Company survival begins by understanding what it takes to adapt to the changing landscape of the market and which technologies are needed to help businesses evolve. Utilizing PR services with Be a Legend will help to revolutionize your business and help you get the lion's share of your market.
Work With A PR Agency You Can Trust
Contact our experts today to start reaping the rewards of a beneficial partnership with Be a Legend, Inc.
Subscribe to our newsletter
Experience the
Be A Legend

Difference
Our core values have helped establish why Be A Legend make such an impact with marketing strategies for clients across the country. See what the Be a Legend difference is all about
"when Be a Legend says they will do something, they will do it. That's what makes them great to work with. They're honest and fair, and their communication is very clear. The most important thing is that I can trust Be a Legend to deliver on what they say they will do."
CIO, Construction Industry