Keynote Speaker: Lara Jones
Keynote Speaker:
Lara Jones
"You only build as high up, as your foundation is deep"
"Engaging, Unique, Inspirational, Motivating, Authentic, Raw..."
These are just a few of the words Lara's speaking appearances have been described as. Lara is a dynamic human behavioral, sales and marketing expert who specializes in digital marketing strategies, brain based coaching, the power of a positive mindset and how to achieve it, understanding the science behind why we do what we do and having deep knowledge in neuroscience and CBT. Teaching how we apply this in business and in our every day life to unlock the potential of what we can actually do, while discussing the skills of embracing a positive mindset, is what Lara helps educate.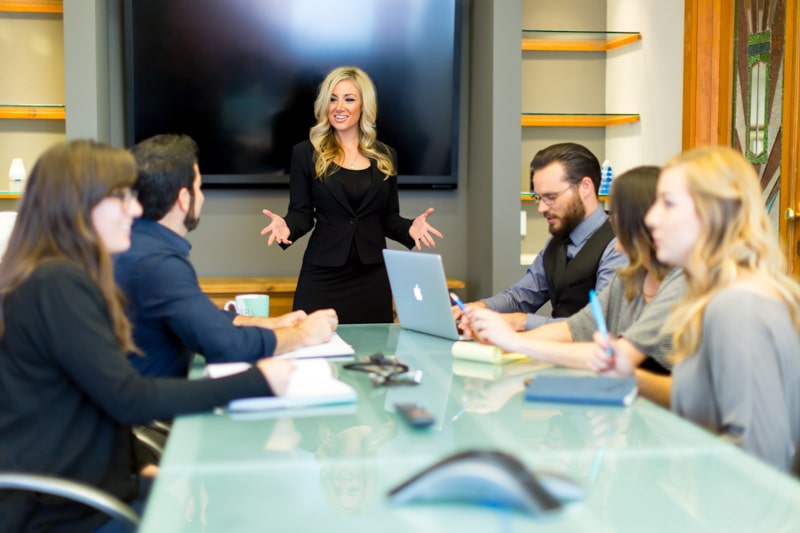 Lara has delivered speeches around the United States on topics ranging from mindset to brand awareness to business development strategies. She knows how to bring these concepts down to earth so that they can be applied holistically for any company, no matter what industry they are in.
"Every Day is a Chance To Be Better"
Specialized Topics to Educate
Lara delights audiences when she speaks about mindset, sales, marketing, business, and all things digital marketing, using real-world experiences to teach others about the meaning of hard work and laser focus to achieve success. 
Lara has also worked with, and given talks to Veterans, owing to her own story of grief and trauma, involving the death of her youngest son and nearly the loss of her own life in 2021. She talks about how to achieve and maintain a strong mindset including various techniques involving cognitive behavioral therapy (CBT), as well as applying the positive psychology she is well educated in, in order to impact others. Lara is also well educated in neuroplasticity and the ability to re-wire the brain for promoting a positive mindset to achieve anything you put your mind to and to help others work through traumatic events. 
Lara will inform and captivate your audience from the second she steps on the stage until the second she steps off.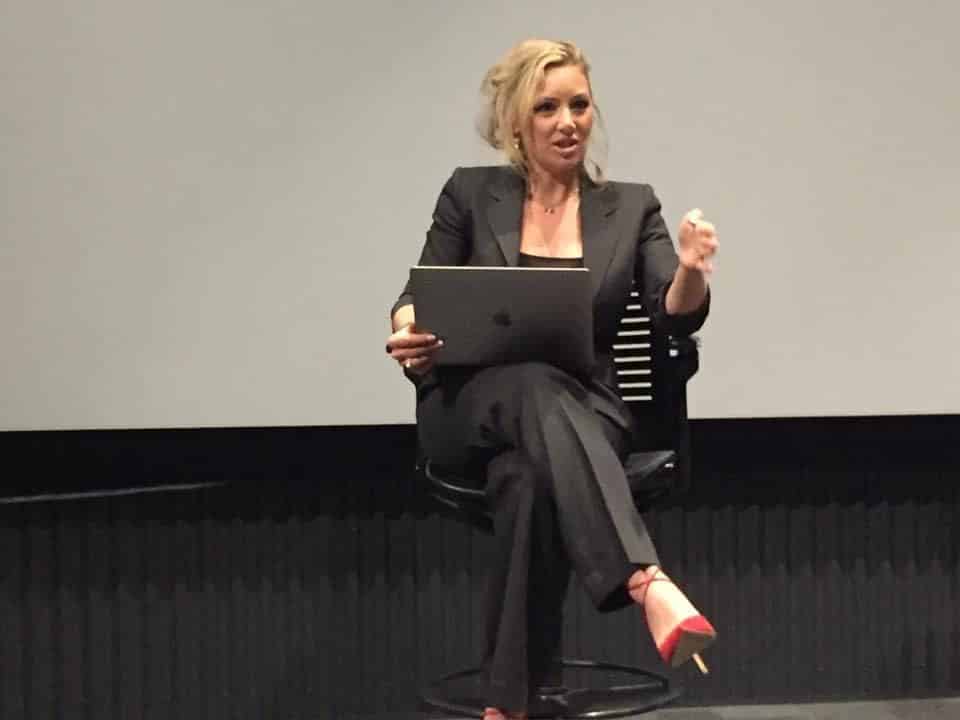 Businesses that have invited Lara to speak: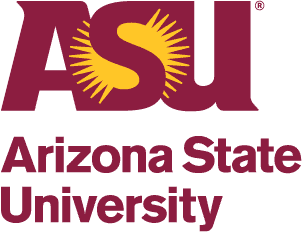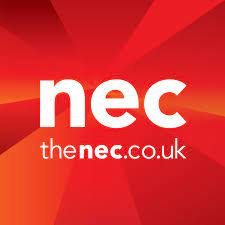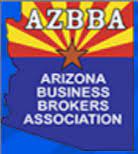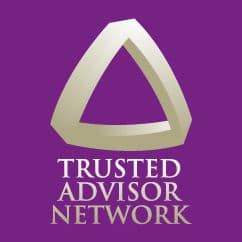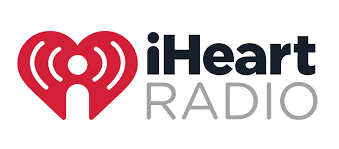 Topics Lara Has Spoken on, Include:
The Power of a Positive Mindset and How to Achieve it
Psychology Behind Marketing & Sales
B2B & B2C Marketing Strategies - The key differences
Entrepreneurship - The Real Story
Mindset: Understanding Neuroplasticity and how it affects our behavior
Healthcare Marketing - How to Stand Out in a Crowded Industry.
Culture in the Workplace and Why This Should be at the Forefront of Your Business
Business Development Techniques - What To Do and What To Avoid
Innovative Digital Marketing Solutions
Marketing In Uncertain Times
Ready to book Lara for your next event?
Discuss your next event with our team to see how Lara can bring inspiration, motivation and mindset change to your organization.