Keynote Speaker: Lara Jones
Keynote Speaker:
Lara Jones
5 X STEVIE Award Winning Leadership Performance Expert, CEO, Athlete, Sales Expert & Neuroscience Coach
"Female Executive of the Year, Thought Leader of the Year, Company of the Year.." - STEVIE Awards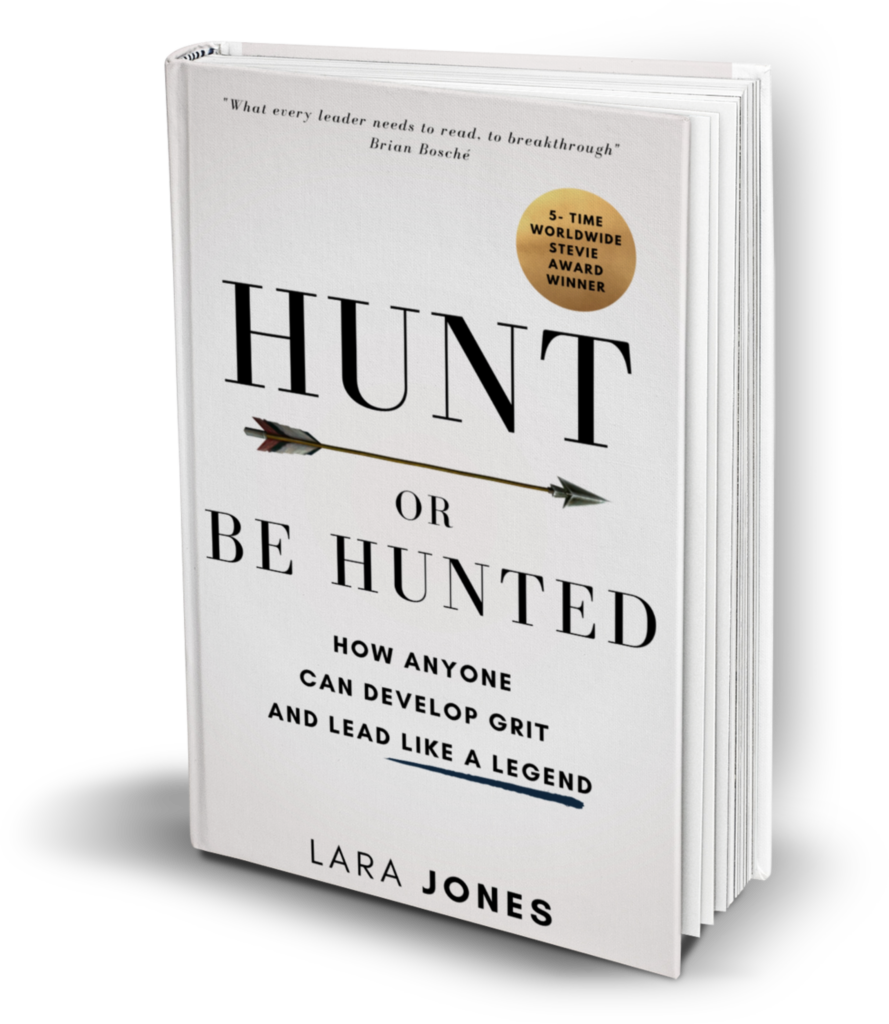 Hunt or Be Hunted: How Anyone Can Develop Grit and Lead Like a Legend.
"If you want to blow away your audience, make them cry, and then inspire them with hope, courage, and unmatched grit, I highly recommend that you consider Lara Jones to deliver the keynote at your next company or organization event."
~ Nick Tran, Inclusion & Diversity Executive, Schlumberger
"What Are You Doing Today To Get You To Where You Need To Be Tomorrow? - Lara Jones
Lara Jones is 5 x STEVIE award winning leadership performance expert who has taken companies from start-ups to tens of multiple millions of dollars in a short period of time. She is an international Keynote Speaker, Athlete, Founder & CEO of Be a Legend, Inc., 5 X STEVIE Award Winner for "Female Executive of the Year", "Best Integration of Thought Leadership into the Sales Process", "Thought Leader of the Year", "Company of the Year" and "Business Development Achievement of the Year" owing to her Leadership Workshop Programs, Sales Expert, a trained neuroscience coach, having developed cognitive behavioral strategies for Fortune 500 and FTSE 100 companies, leaders, military, trauma, grief, and PTSD individuals.
"Engaging, Unique, Inspirational, Motivating, Authentic, Raw..."
These are just a few of the words Lara's speaking appearances have been described as. Lara is a dynamic human behavioral, sales and marketing expert who specializes in brain based coaching, the power of a positive mindset and how to achieve it, understanding the science behind why we do what we do and having deep knowledge in neuroscience and CBT. Teaching how we apply this in business and in our every day life to unlock the potential of what we can actually do, while discussing the skills of embracing a positive mindset, is what Lara helps educate.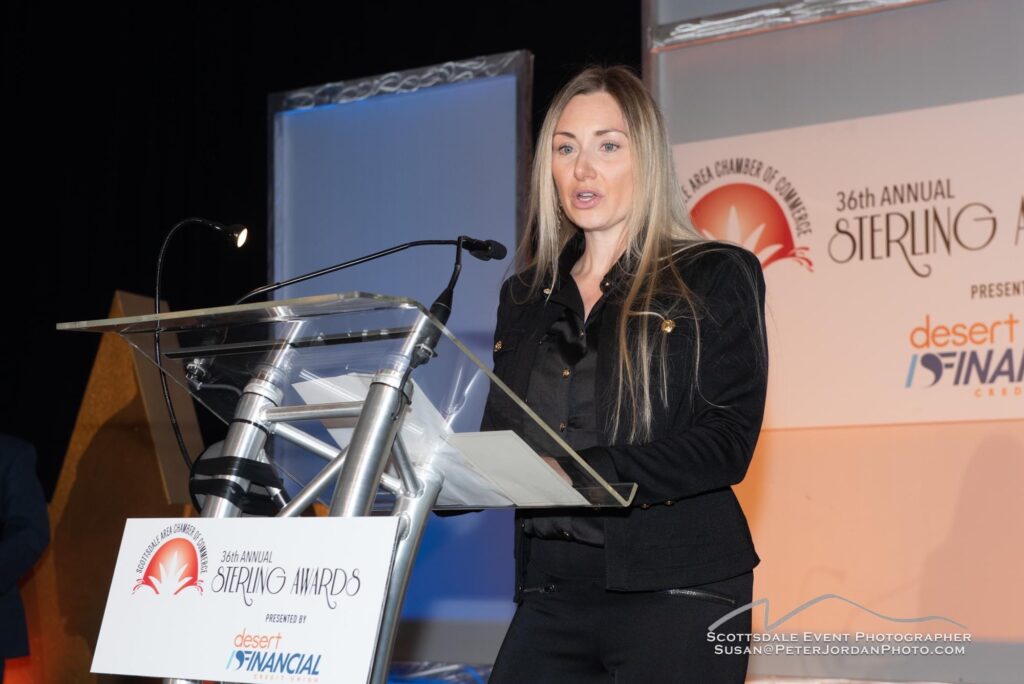 Lara has delivered speeches around the United States on topics ranging from leadership, mindset, grit, purpose and success to business development strategies. She knows how to bring these concepts down to earth so that they can be applied holistically for any company, no matter what industry they are in.
"Lara Jones is an absolute legend. I've brought in Lara for the last two company keynote presentations because her presence, character, and message resonated with my organization. I hired Lara because of her strong experiential background in leadership and powerful personal message forged in grit and resilience. Lara inspires and invests in your company and the audience is locked in to her presentation. Inspirational and ready to keep going when times are tough. The real deal!"
~ Jason Van Camp, Chairman at Mission Six Zero, Founder & Executive Director at Warrior Rising
Lara Jones Featured in Brainline, PBS
Lara's story has been written, published, and recognized by PBS owned "Brainline", to help many thousands of others gain a deep understanding and learn how to apply top cognitive strategies to help strengthen, re-wire, and shift thinking to enhance leadership performance and challenge your challenges, to become a powerful leader, and to also help gain, train, and retain top talent.
"Every Day is a Chance To Be Better"
Specialized Topics to Educate
Lara delights audiences when she speaks about leadership, mindset, success, purpose, grit, and sales using real-world experiences to teach others about the meaning of hard work and laser focus to achieve success. 
Lara has also worked with, and given talks to many, including Veterans, owing to her own story of grief and trauma, involving the death of her youngest son and nearly the loss of her own life in 2021. She talks about how to achieve and maintain a strong, positive, growth mindset by applying practical neuroscience to every day life as well as including various techniques involving cognitive behavioral therapy (CBT), and applying the positive psychology she is well educated in, in order to impact others.
Lara is extremely well educated in neuroplasticity having trained as a neuroscience coach and the ability to re-wire the brain for promoting a positive mindset to achieve anything you put your mind to and to help others push through barriers to work through areas in which they feel 'stuck', as well as helping her audience work through adversity. 
Lara will inform and captivate your audience from the second she steps on the stage until the second she steps off.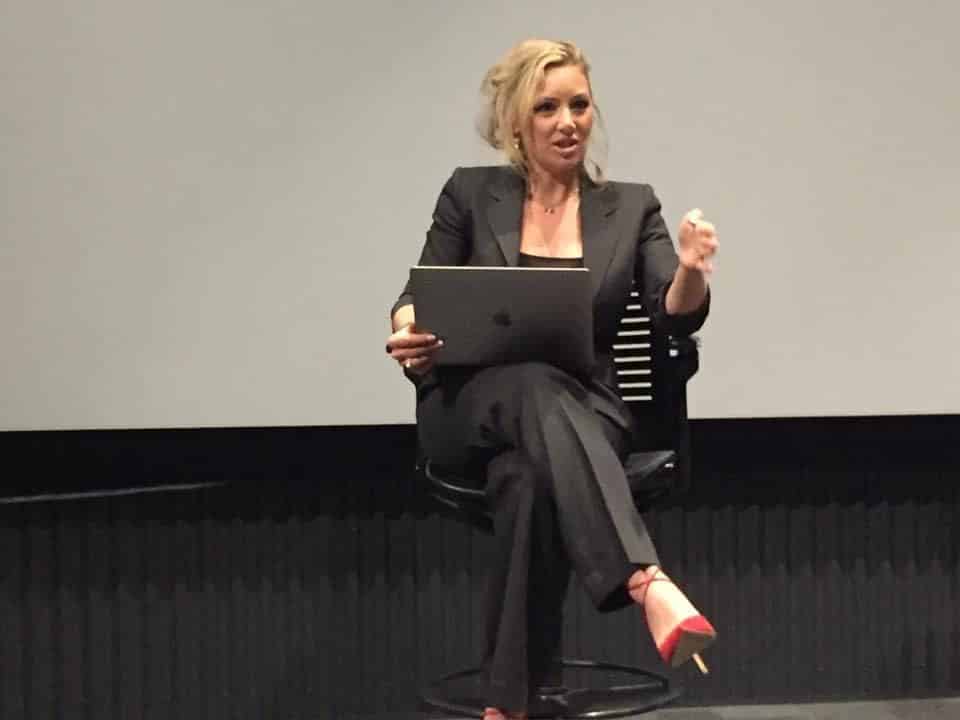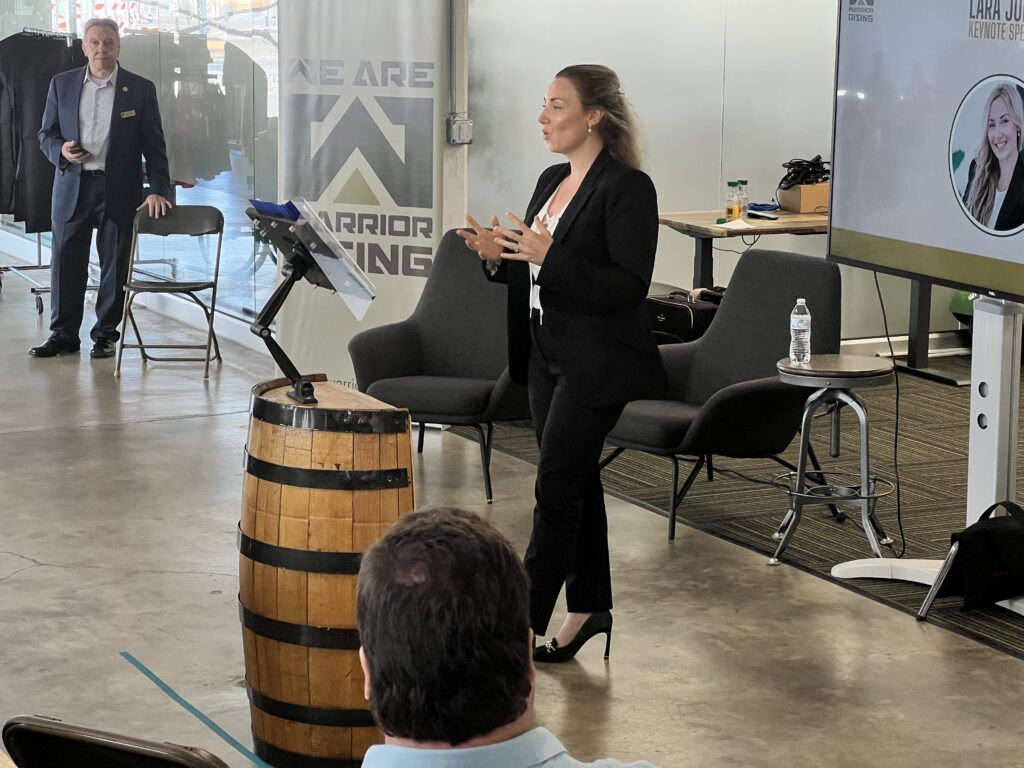 "Lara is a real go-getter with the heart of a lioness! Once she sets her mind on a goal, nothing will stand between her and her attaining said goal. That said, she's also got an incredible story of resilience through loss, fighting for her own life, and starting her own business with literally not much more than the clothes on her back and her laptop. She is the definition of grit and resilience! Over and above that, she is fiercely loyal and cares deeply for her family and friends always - without question. I'm honored to know her and continue to be inspired by her. If YOU are ever looking to be inspired, I cannot speak highly enough about Lara and give her my strongest recommendation!"
~ Jon Macaskill, Retired Navy SEAL Commander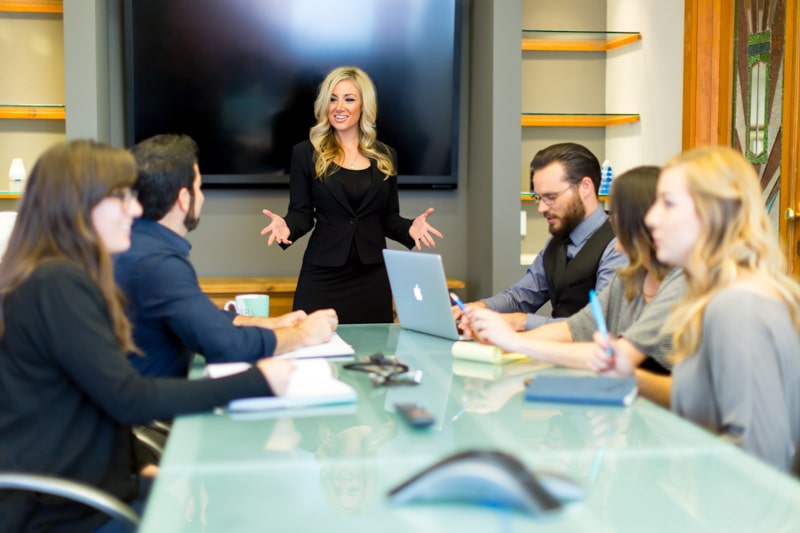 "Lara Jones is a true inspiration. I have listened to hundreds of motivational speeches, I have never resonated with such a powerful message before. I hung onto every word with a tightness in my chest. It was healing, it was passionate, but mostly it was real."
~ Kayla Corbitt, MA, CA. Owner of Operation Child Care
Organizations that have invited Lara to speak: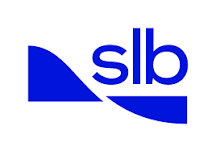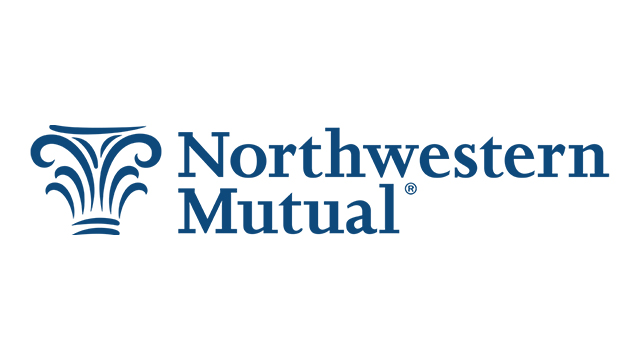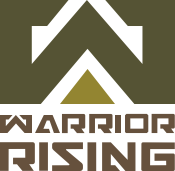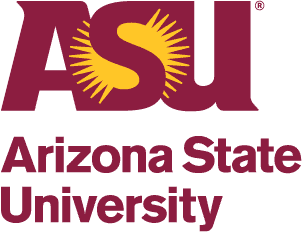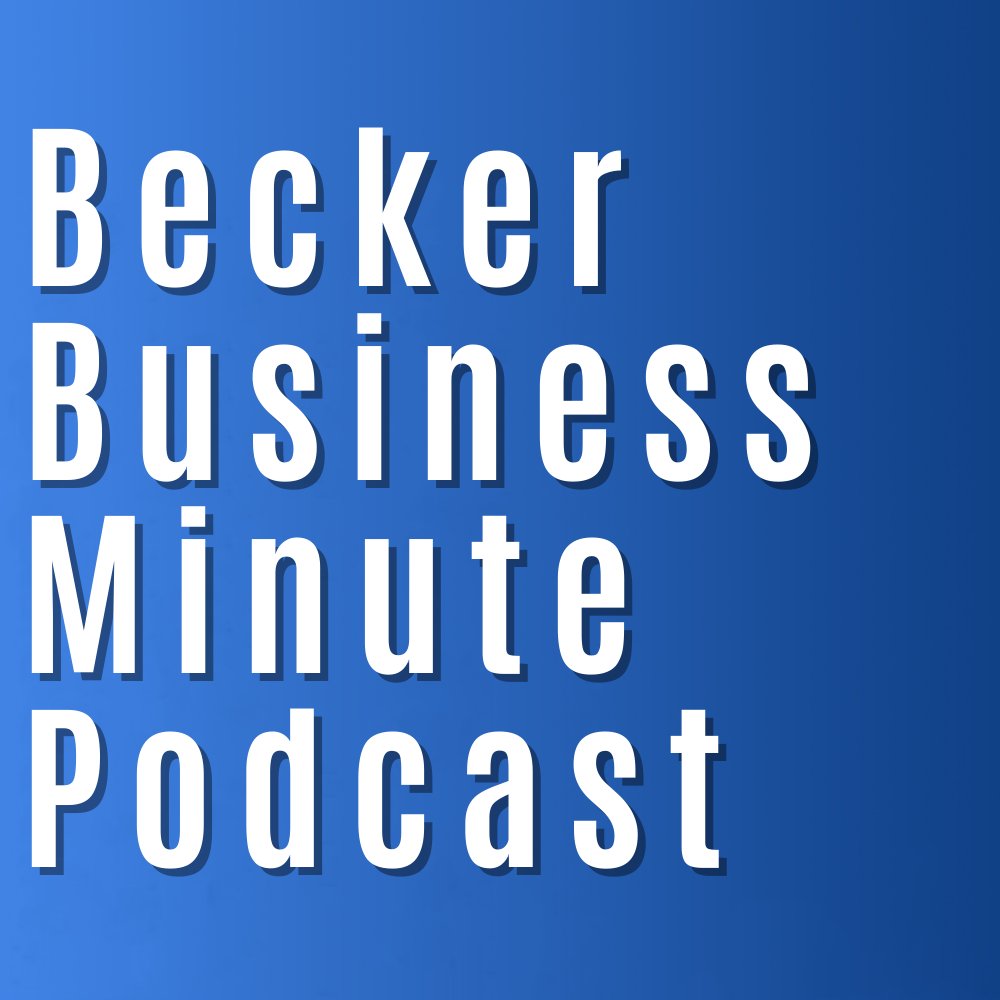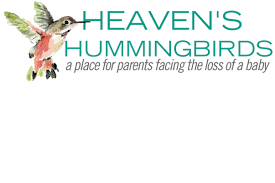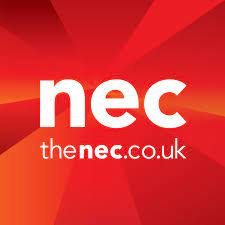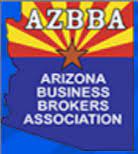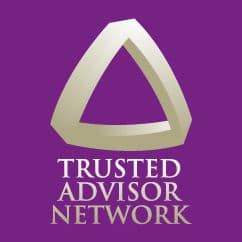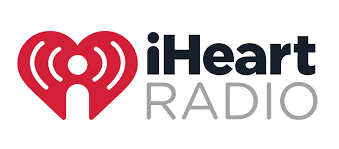 Keynote Topics Lara Speaks On:
Hunt or Be Hunted:
How Anyone Can Develop Grit and Lead Like a Legend
Grit, Goals & Getting It Done:
How to Shift From Where You Are to Fulfilling Your Potential.
Confidence, Identity, & Communication:
How to Gain, Train & Retain Top Talent
From Post-Traumatic Stress to Post Traumatic-Growth:
Connection, Wellness & Meaning
"Your story is incredibly moving. It brought us all to our feet when we heard it in San Antonio. This topic is under discussed. Many women suffer in silent. Thank you for your brave share."
~ Richelle Futch, LICSW, Founding Partner & COO, Sponsor Match
Ready to book Lara for your next event?
Discuss your next event with our team to see how Lara can bring inspiration, motivation and mindset change to your organization to help gain, train & retain top talent.