R

e

c

r

u

i

t

,

R

e

t

a

i

n

,

M

o

t

i

v

a

t

e
R

e

c

r

u

i

t

,

R

e

t

a

i

n

,

M

o

t

i

v

a

t

e
Specializing With Healthcare Private Equity Portfolio Companies To Revolutionize The Industry and Deliver Higher Quality Healthcare to Patients
Private Equity Healthcare Challenges
Adopting these 4 principles are what Be a Legend can help private equity healthcare organizations achieve.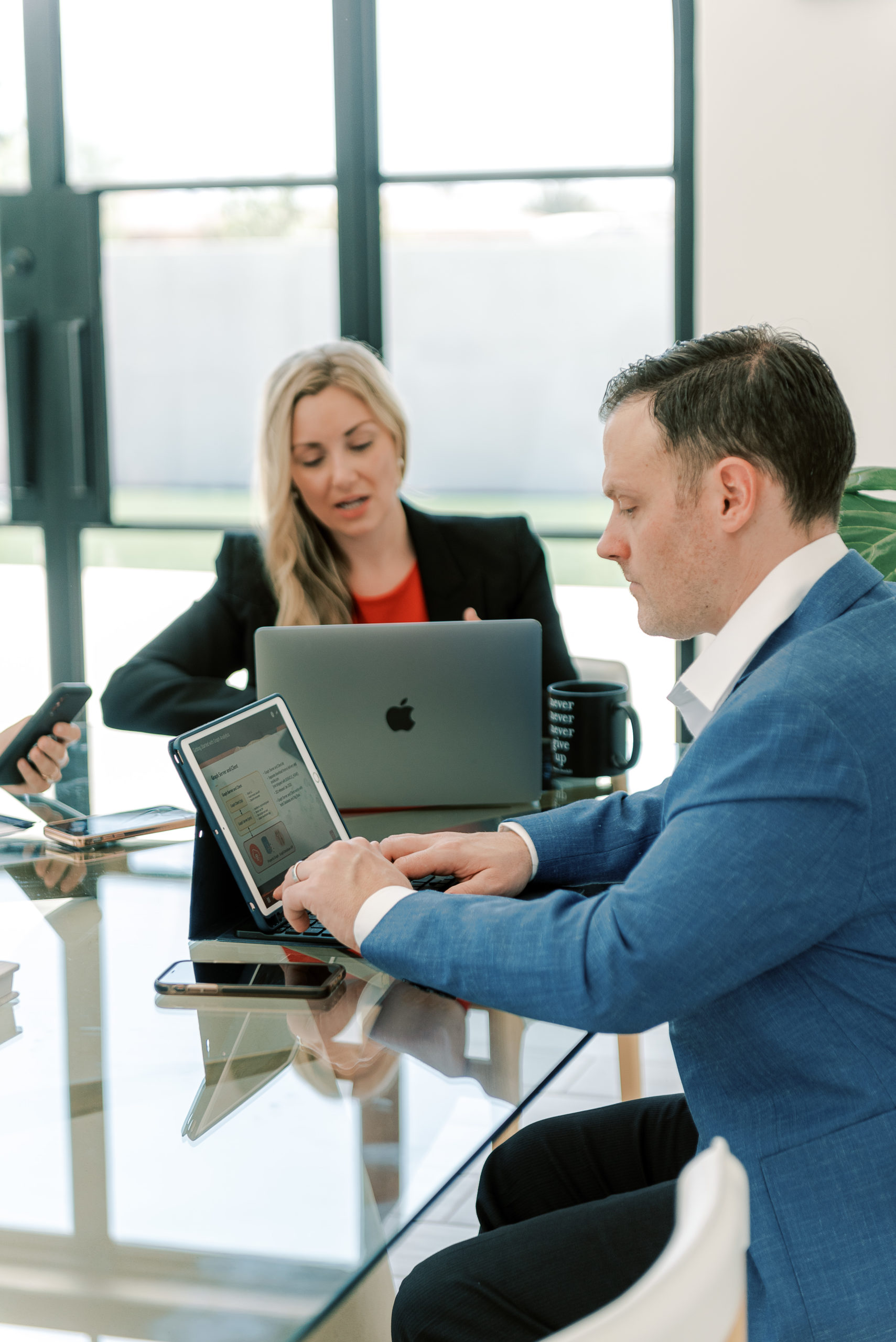 Marketing due diligence for private equity is essential. Knowing the brand, marketing presence and clarity with who you are investing in, is the difference between scaling ahead or falling behind within your industry. Pursuing a few core initiatives to define the full potential of your company can make the difference between excellence or mediocrity.  
Be a Legend does not rely on information the company provides to carry out its marketing due diligence but instead involves collecting dependable data that our expert team performs through a variety of techniques, advanced performance metrics, and comprehensive digital assessments. 
Be a Legend has deep experience with helping multi-location companies grow from a few locations to hundreds, providing detailed assessments that help reduce risk, make versed decisions, and informed investments.  Be a Legend marketing due diligence will help eliminate unproductive or unperforming capital and help our private equity backed clients define their full potential through evaluating how to turn $1 of equity into $3, $4 or $5, tomorrow.
Working with Be a Legend to develop a repeatable framework for your portfolio companies and acquisitions, creates the most value and is essential to ensure you have a scalable marketing framework that can yield measurable actions and repeatable results. Developing and applying the blueprint with Be a Legend is key to sustaining results in company after company and you can depend on accelerated growth for each new acquisition through measurable actions.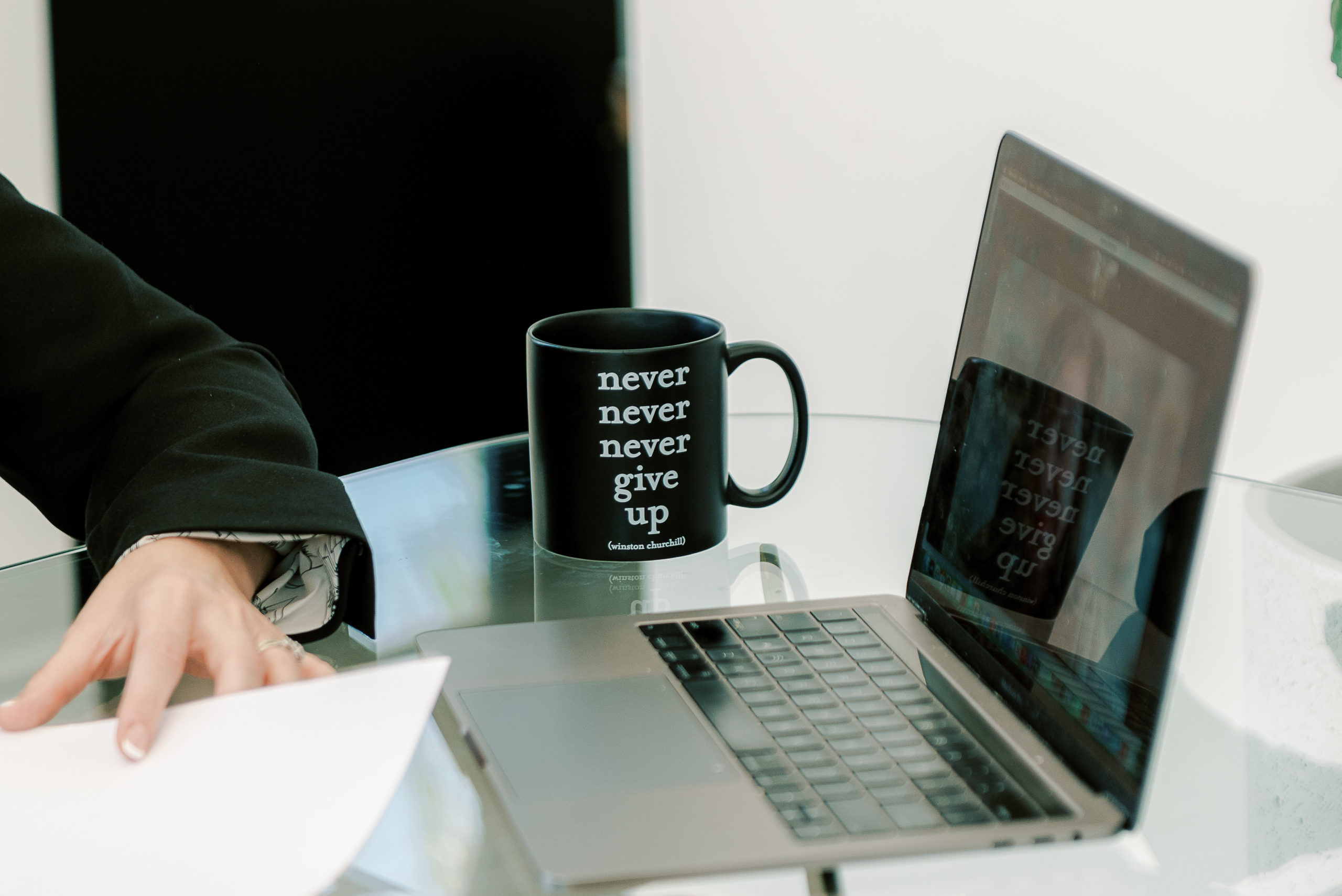 Be a Legend is a Results-Oriented Mind-Set Company
and it is embedded in our company's culture. We create repeatable formulas for achieving A+ results.
We treat your company's key initiatives as our own.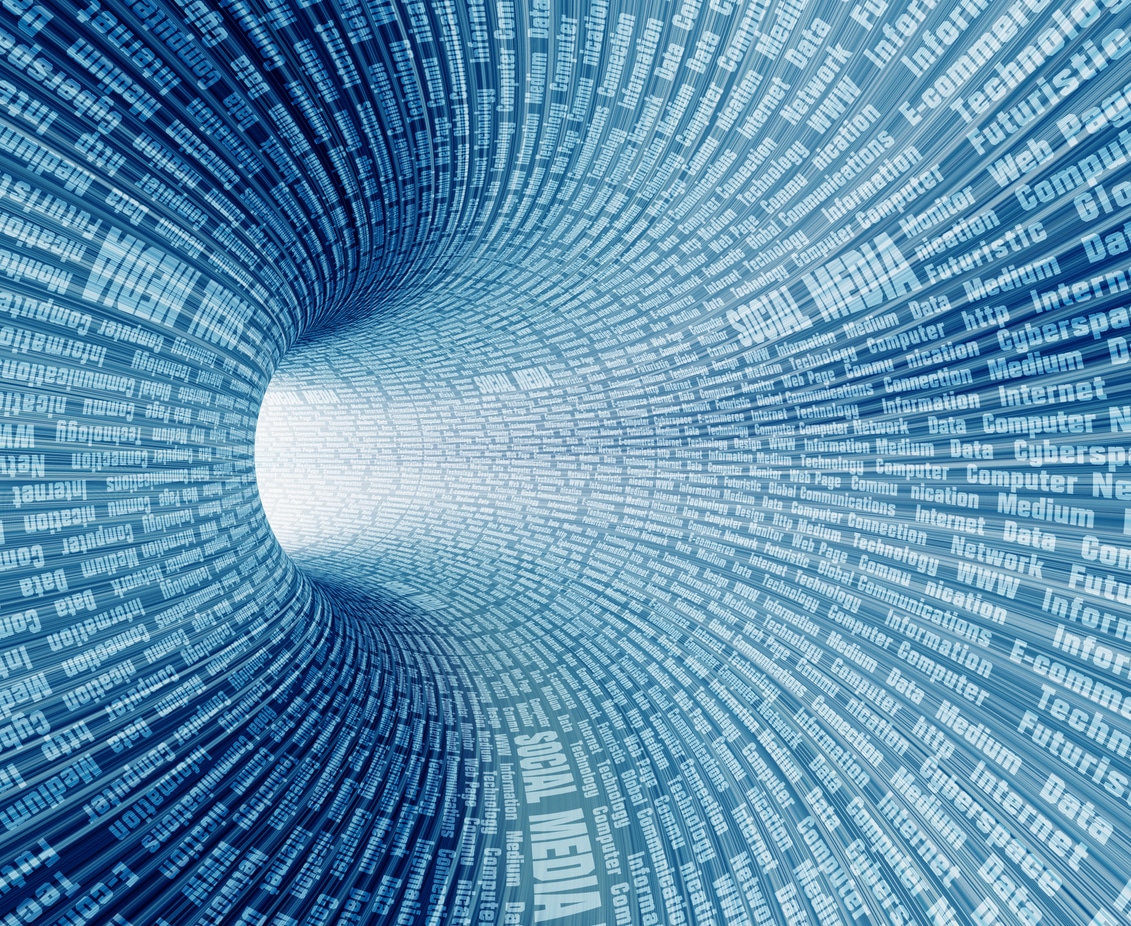 Be a Legend analyze key metrics and evaluate performance data. If the data is telling us something is not working according to the plan, we take action and are quick to identify and implement a solution that trends with the data to ensure performance is accelerating. You need to make sure your private equity firm are working with the right talent and engaged with companies, such as Be a Legend, that understand and treat your company's key initiatives as their own. We understand the importance of building value quickly when working with a private equity backed firm and we are always motivated by the thrill of the hunt to ensure success with every newly acquired portfolio company.
Detailed, Action-Orientated Road Maps are Essential for Private Equity-Backed Companies to Reach Their Full Potential
Identifying Your Full Potential and Resetting the Standard
Keeping an edge on the blueprint is essential for evaluating your company's growth potential, market position and achieving higher performance and better results. Be a Legend have been asked to perform new digital due diligence on portfolio companies and acquisitions within those organizations to make sure the existing blueprint still makes sense and is still working at a high level. Acting on the defense instead of the offense gives private equity backed companies the upper hand against competitors and ensures there are no opportunities being missed that could cultivate better performance. Identifying your company's full potential and resetting the standard through the help of Be a Legend means that we can intensify your existing actions and raise standards from an A to an A+.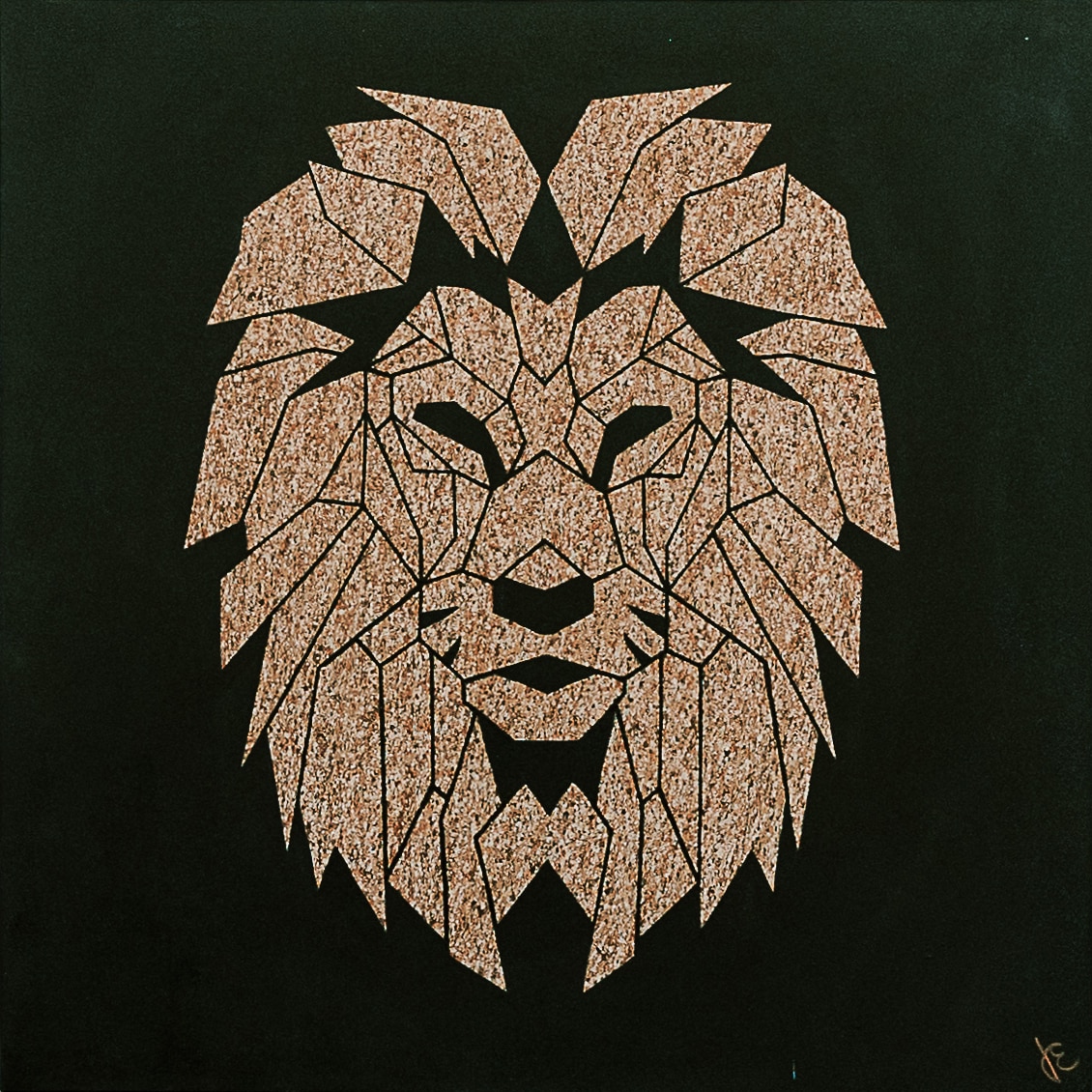 Be a Legend Private Equity Services
Company survival begins by understanding what it takes to adapt to the changing landscape of the market and which technologies are needed to help businesses evolve. Utilizing Private Equity marketing experts with Be a Legend will help to revolutionize your business and help you get the lion's share of your market.
Book a FREE 30 minute consultation with our Private Equity Specialist
Subscribe to our newsletter
Experience the
Be A Legend

Difference
Our core values have helped establish why Be A Legend make such an impact with marketing strategies for clients across the country. See what the Be a Legend difference is all about
"Be a Legend, Inc. has performed well in terms of project management. They're honest and fair, and their communication is very clear. They're always very good at communicating changes and progress to us and giving us a clear timeline. The most important thing is that I can trust Be a Legend, Inc. to deliver on what they say they will do."
CIO, Construction Industry