Trust your digital marketing to professionals who understand the unique challenges and opportunities that healthcare companies face when it comes to marketing their brand and services.
Be a Legend is a healthcare marketing agency that has years of experience​
Be a Legend has tremendous experience working with independent small to mid-size practices with multiple locations as well as helping private equity backed healthcare companies.
Which area of expertise are you looking for?
Digital Marketing for Healthcare
Healthcare is a complex and continually evolving industry, which can make it difficult to stay ahead of the competition and market your services effectively. You need a healthcare marketing agency that specializes in these challenges and has a track record of success in this space.
Need Help Increasing Patient Volume?
Be a Legend specializes in helping increase patient volume in the healthcare industry by strengthening your B2C healthcare marketing efforts, evaluating and identifying your existing marketing efforts and designing digital campaigns that communicate your message in the most effective way that will get you noticed by patients. Be a Legend has created a blueprint for success with increasing patient volume across multiple vertical markets for the healthcare industry.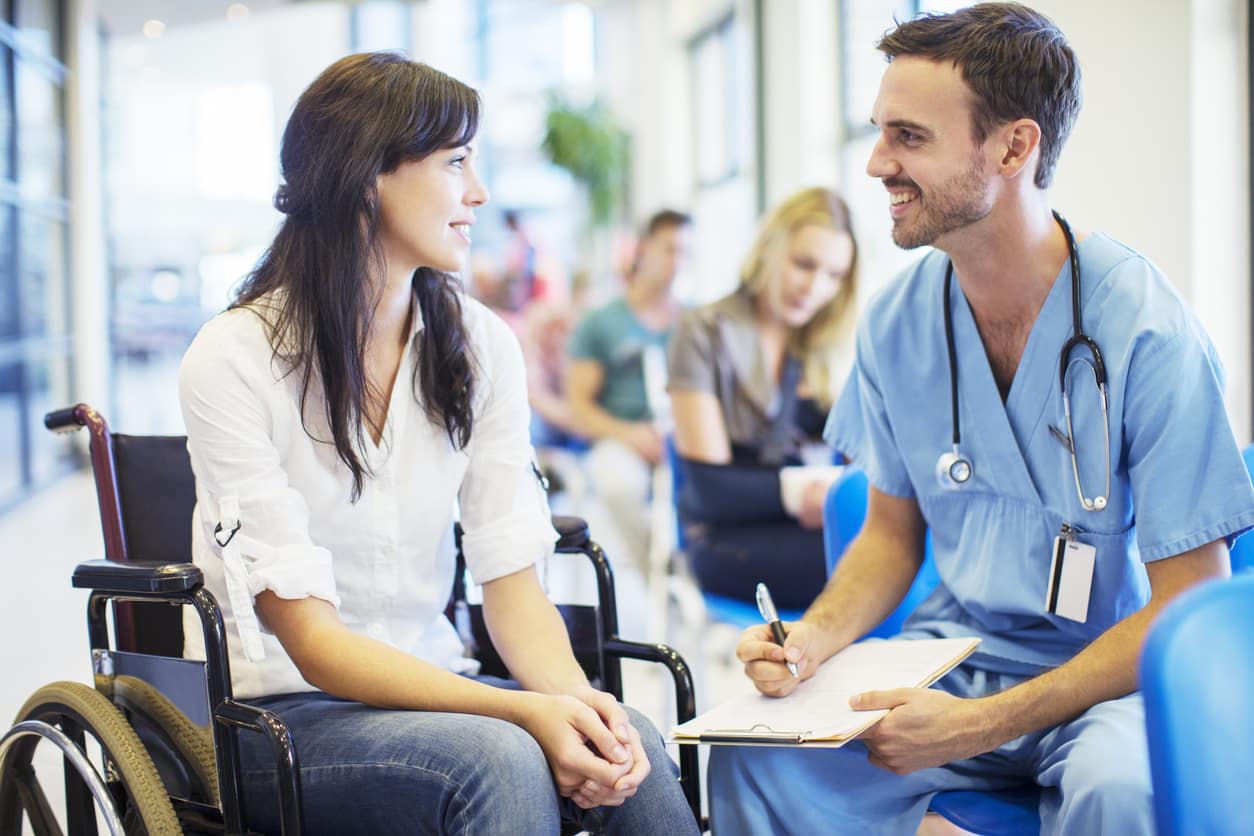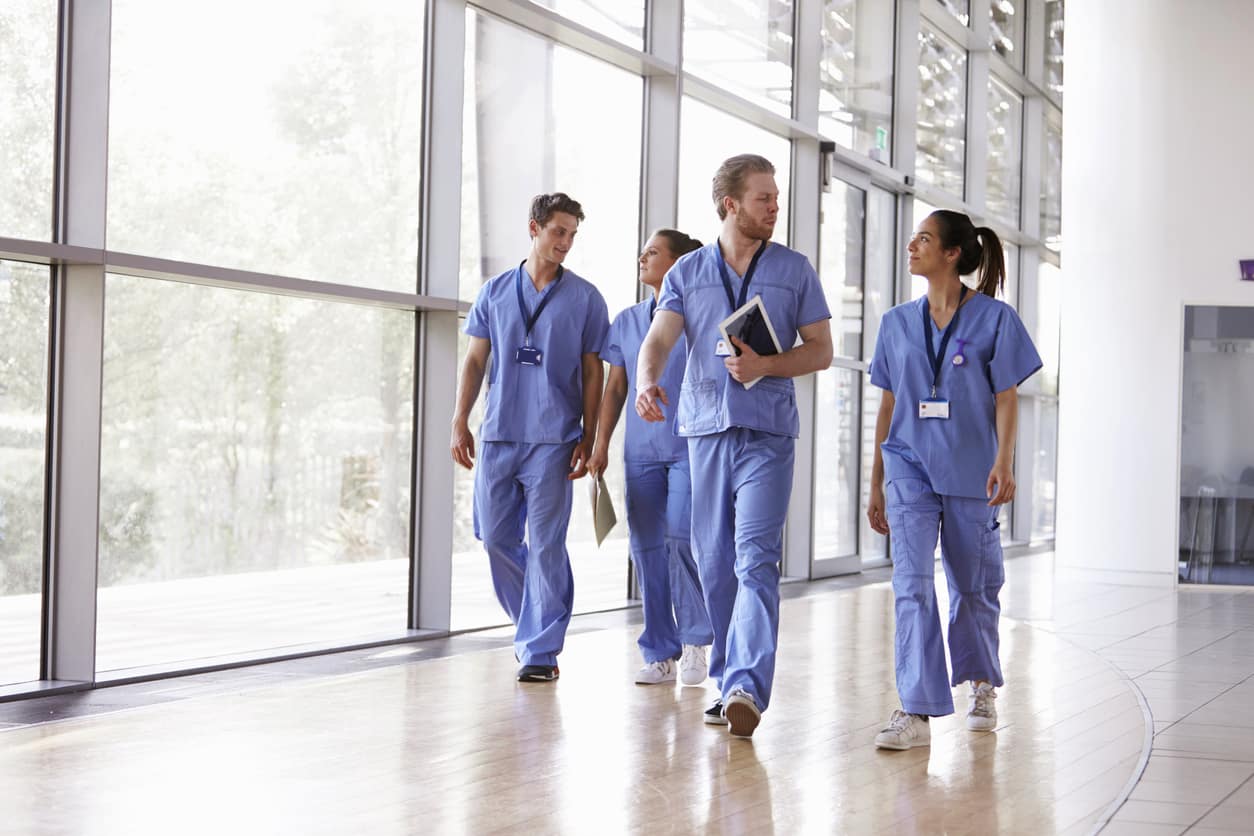 Need Help With Recruitment of Physicians?
Be a Legend is specialized in helping create, design and execute digital campaigns to drive brand awareness to generate leads for recruiting physicians for healthcare companies. We are also partnered with platforms that are used solely for the healthcare industry. Learn more about our unique healthcare B2B digital strategies and access to specific physician only platforms.
Need Help With Acquisitions?
Be a Legend specializes in helping with acquisitions for healthcare companies by strengthening your B2B healthcare marketing efforts, enhancing your brand and image and communicating your message in the most effective way that will get you noticed by the audience that matters. Image, reputation, and knowledge are fundamental in acquiring the right company at the right time and showing how you can be of benefit. Be a Legend carry out digital marketing due diligence of the potential acquisitions to allow you to understand the brand you are acquiring and the digital awareness and presence they have online. We do this through a variety of measures, with a purpose to create the solution to be designed and executed to ensure any threats and weaknesses are addressed immediately.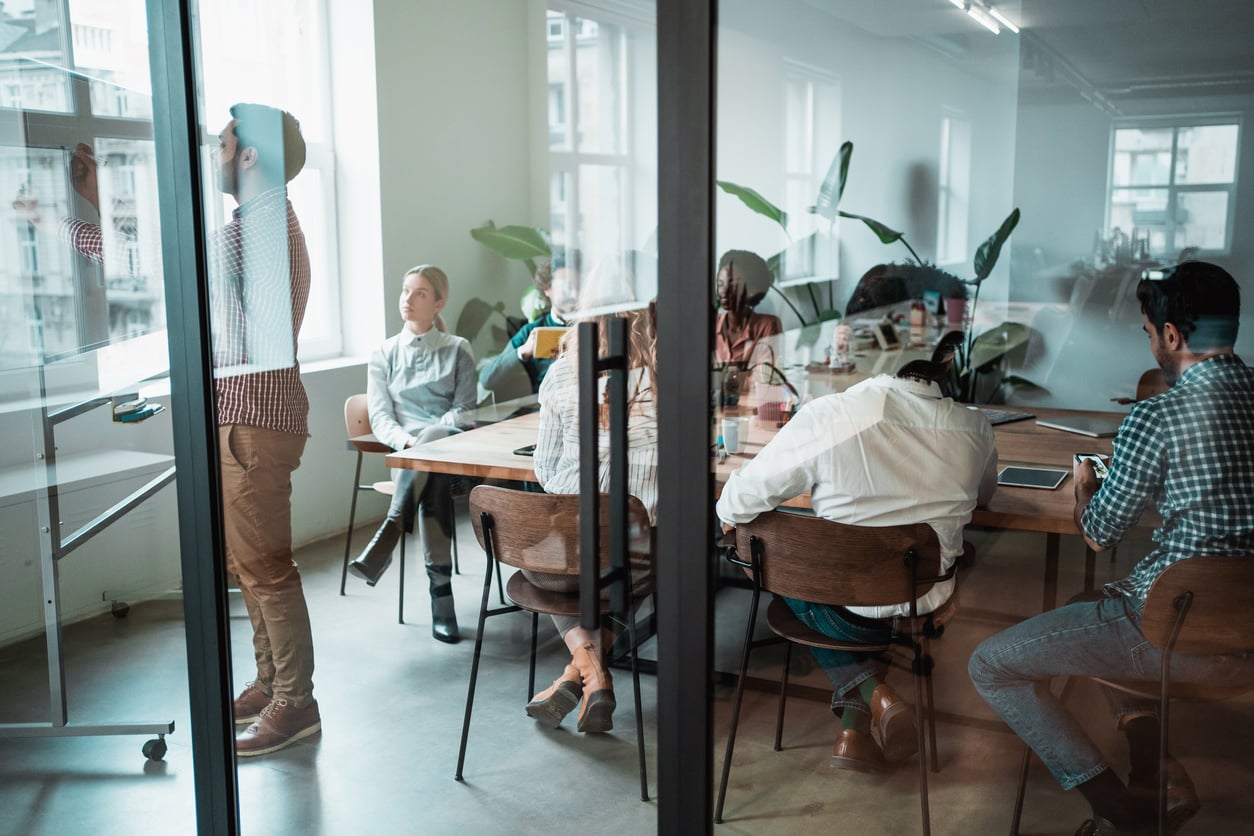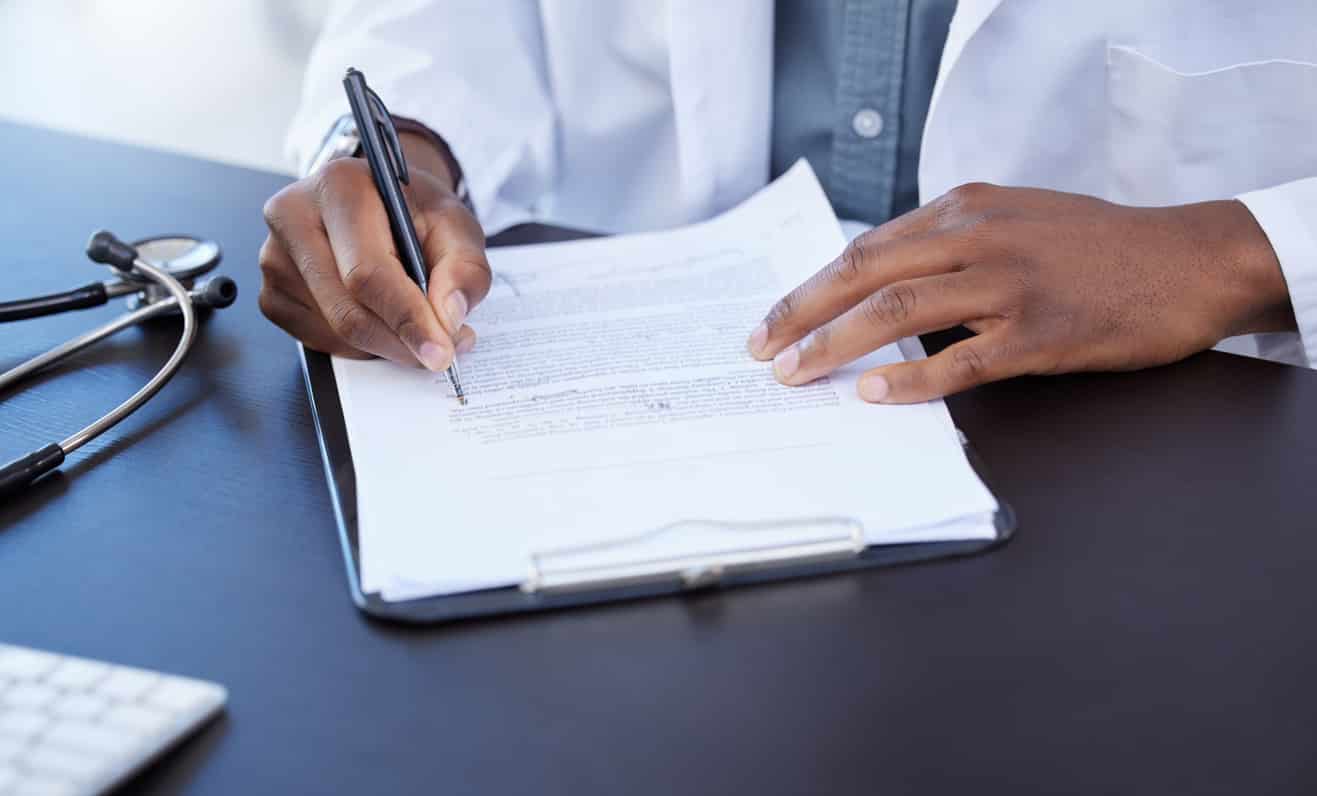 Be a Legend has a team of medical content writers that are members of the AMWA (American Medical Writers Association) and who have extensive medical and healthcare backgrounds having worked in multiple areas of healthcare.

Be a Legend medical content writers work on content for B2C and B2B campaigns and know how to use language that educates, yet explains, medical interventions, preventions and treatments in a way that resonates strongly with the patient. Be a Legend also has experienced M.D content writers that know what language to use and how to communicate, physician to physician.
Our team of healthcare marketing experts will work with you to get the best results for your marketing budget
Be A Legend is a digital marketing agency that specializes in the healthcare industry. We have a team of experts who understand the complexities of this industry and know how to create effective marketing campaigns that will help you stand out from the competition.
How can we help you succeed in healthcare?
​​Promote your healthcare organization's success with Be a Legend in three areas:
Attract top Doctors in your field to work with you
Acquire practices that will help build your vision of your organization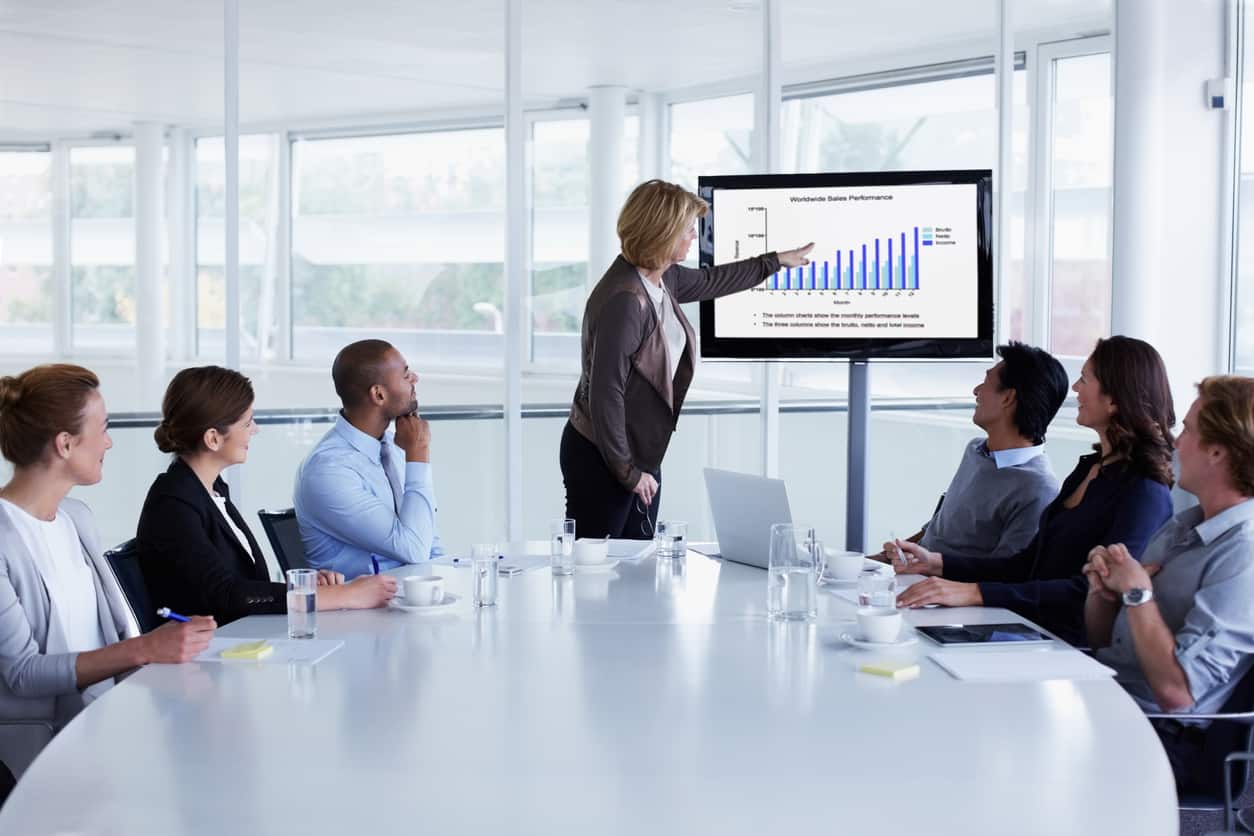 We understand the complex and highly regulated nature of the healthcare industry, and our experience allows us to provide marketing solutions that comply with all regulations
Be A Legend Healthcare Marketing Services
Company survival begins by understanding what it takes to adapt to the changing landscape of the market and which technologies are needed to help businesses evolve. Utilizing Healthcare Marketing Services with Be a Legend will help to revolutionize your business and help you get the lion's share of your market.
Increase your ROI with our proven strategies
We're dedicated to providing our clients with best-in-class service, support, and results! Contact us today and start reaping the rewards of a beneficial partnership with Be A Legend, Inc.
Subscribe to our newsletter
Experience the
Be A Legend

Difference
Our core values have helped establish why Be A Legend make such an impact with marketing strategies for clients across the country. See what the Be a Legend difference is all about
"Lara is a high energy executive who effectively combines a skill for listening and learning with digital marketing knowledge and expertise that business leaders need in the healthcare industry. Be a Legend invested an incredible amount of time learning about our business needs before creating a thoughtful proposal that was designed to solve for our objectives."
Executive Chairman, Healthcare Company