We'll position your company in front of the right people on Facebook with Facebook Ads.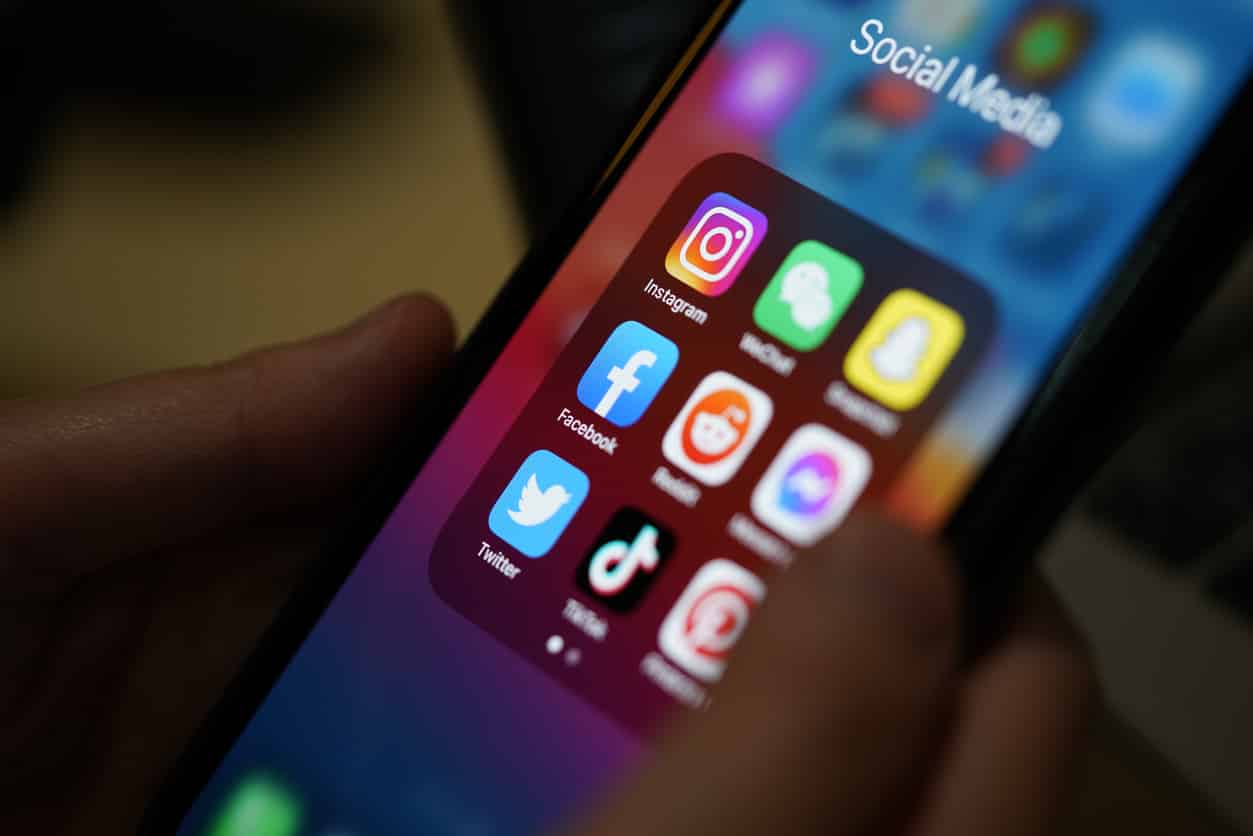 When it comes to Facebook advertising, you could spend hours trying to learn the ins and outs of the platform, and still only scratch the surface of what it has to offer your business. Even if you have a limited budget, Facebook is still a viable option for marketing your product or service. But traditional advertising methods like TV, radio, and print are becoming increasingly expensive and less effective each year.
With Be A Legend, you can get in front of your target market on Facebook for a fraction of the cost of traditional advertising. We'll help you create high-quality ads that will reach more people and convert into sales.
The Best Social Media Marketing Specialists Arizona and Texas Has to Offer
It's hard to know who to trust when it comes to social media marketing.  Most people don't have the time or knowledge to do effective social media marketing on their own, so they turn to agencies and consultants. The problem is that most of these people are overpriced and not very good at what they do.
Be A Legend is different. We're a team of experienced social media marketers who understand how to reach your target market on Facebook. For a fraction of the cost of traditional advertising, we can help you grow your business using social media.
Engaging with your audience on social media leads to brand awareness and effective communication in your market
By creating engaging conversations with social media, we can help you build up a loyal customer base and engage with those loyal customers to encourage them to return and refer your business to other potential customers and potential clients.
Work With Be A Legend To Build Your Social Media Presence
Reach your target audience more effectively with Facebook advertising
Create and manage ad campaigns quickly and easily
Get help from marketing experts to reach your branding and marketing goals
Low cost - get more for your advertising dollar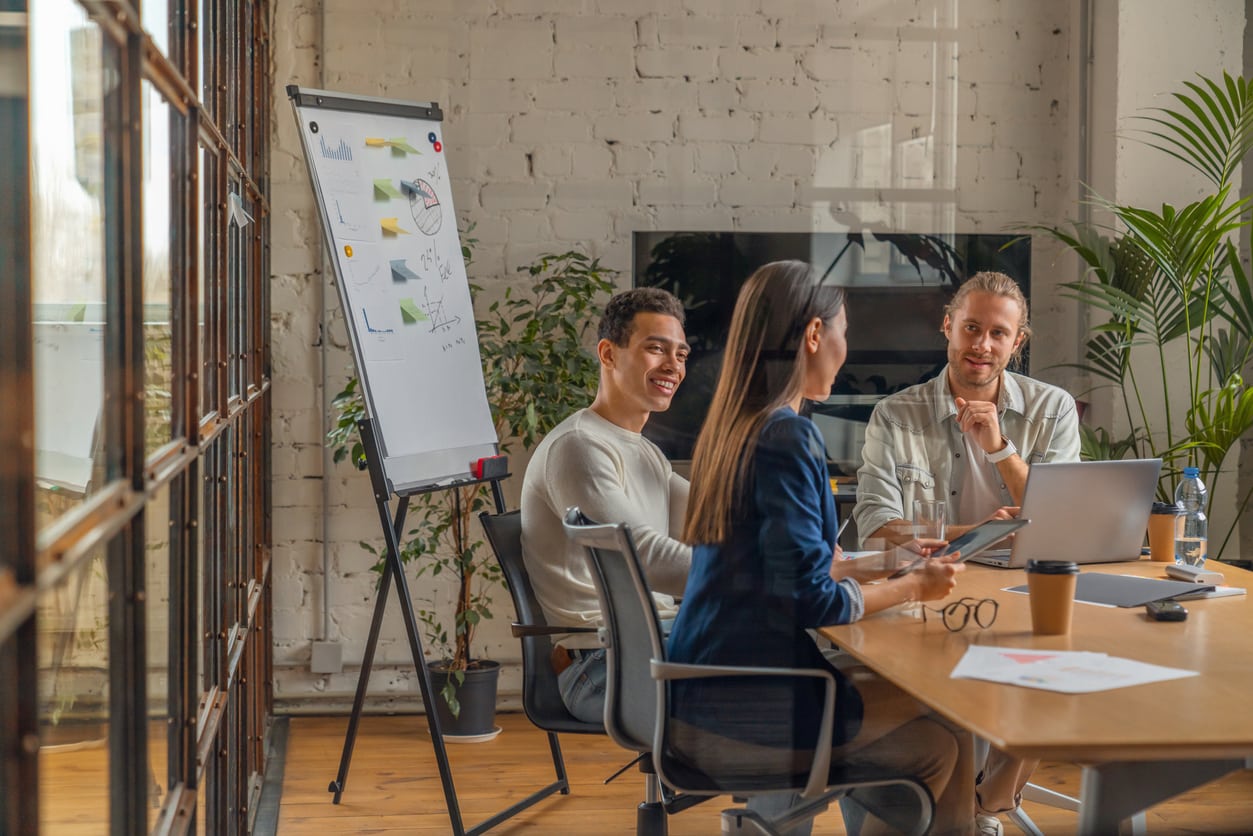 Advertising on social media
Our team will create visuals and ads that are targeted toward your target audience. Additionally, we create landing pages for your ads to drive conversions. This is a critical component when trying to drive traffic for conversions.

Depending on whether you are B2C or B2B depends on the type of campaign we recommend in this area. We carry out "split-testing" & analyze in detail what works with the targeted audience. Complete management and design of these campaigns are handled by our expert team, ensuring your marketing dollars are spent wisely.
Create a solid Facebook marketing strategy
Contact our experts today to start reaping the rewards of a beneficial partnership with Be A Legend, Inc.
Be a Legend Facebook Ads Services
Company survival begins by understanding what it takes to adapt to the changing landscape of the market and which technologies are needed to help businesses evolve. Utilizing Facebook Ads services with Be a Legend will help to revolutionize your business and help you get the lion's share of your market.
Subscribe to our newsletter
Experience the
Be A Legend

Difference
Our core values have helped establish why Be A Legend make such an impact with marketing strategies for clients across the country. See what the Be a Legend difference is all about
"Lara, Eric and the whole Be a Legend team are awesome! We have received nothing but positive results from all their efforts. They really know what they are doing and continually exceed our expectations. Highly recommend – You MUST give this company a chance if you're looking to take your business to the next level."
Managing Director, Home Services